• backsplash • backsplash tiles • bathroom tiles • blog • Calacatta Gold White Matble TIle • Carrara Backsplash tiles • carrara marble • Carrara White Marble • Carrara White Mosaic Tiles • ceramic tiles • floor tiles • honed marble • how to maintain marble tile • polished marble • porcelain backsplash • porcelain tiles • shower floor tiles • shower tiles • shower wall tile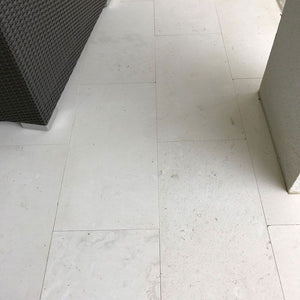 What are the Benefits of Floor Tiling? Floor tiling is a popular choice for many homeowners due to its numerous benefits. One of the main advantages of floor tiling is its durability. Unlike other flooring options, such as carpet or vinyl, tiles are resistant to wear and tear, making them perfect for high-traffic areas. Additionally, floor tiles are easy to clean and maintain, providing a hygienic and allergy-free environment for your home. With a wide variety of colors, patterns, and materials available, floor tiling also offers endless design possibilities to suit any style or preference. How to Choose the Right...
---
• honed marble • how to maintain marble tile • kitchen backsplash tiles • marble tiles • polished marble • protecting your marble • tile maintaining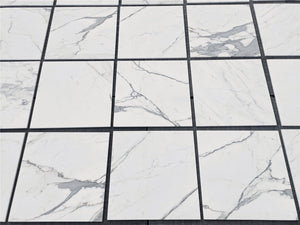 Why is Marble Tile Maintenance Important? Marble tile is a luxurious and elegant choice for any home. However, to keep its beauty intact, proper maintenance is crucial. Without regular care, marble tile can lose its shine and develop stains. In this blog post, we will explore expert tips on how to maintain marble tile and ensure its long-lasting beauty. 1. Regular Cleaning Regular cleaning is essential to prevent dirt and grime buildup on marble tile. Use a soft, non-abrasive cloth or mop to wipe the surface. Avoid using acidic or abrasive cleaners as they can damage the marble. Instead, opt...